ALL Equipment Leasing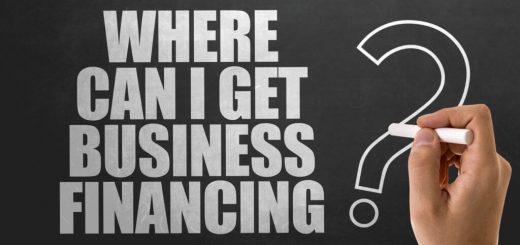 If you have amazing Startup ideas which could turn into a profitable business but you need small fund merchant lenders in Canada are there to help you out. Remember never to stress out as...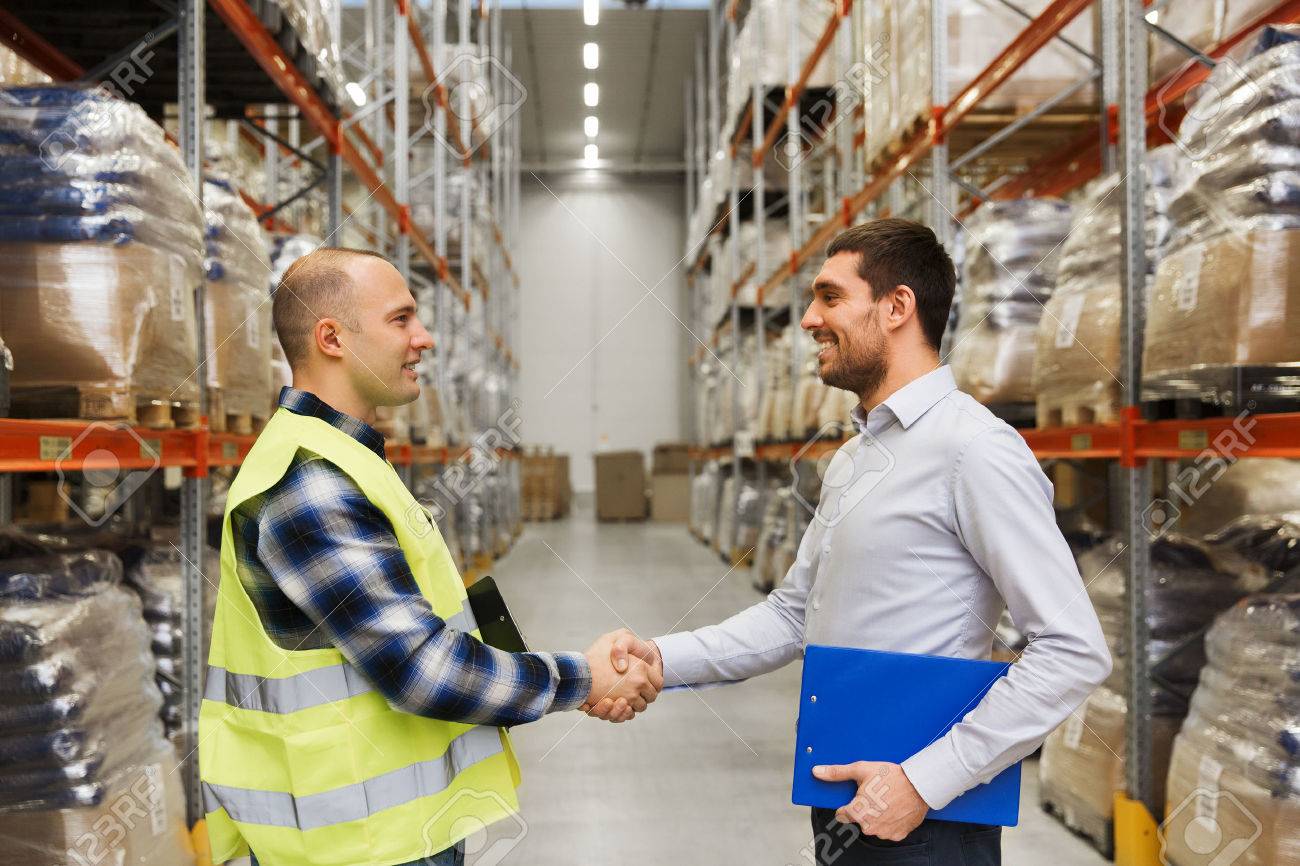 All Equipment Leasing offers used equipment financing and used equipment leasing programs which allow your company the opportunity to find the most competitive deals around. Most of our available used equipment is like new;...